This post contains affiliate links, see disclosure page for details
As we are getting closer toward the Holiday season, I am beginning to realize that I need to  start planning for the get-togethers, and upcoming parties. But because I want every detail of those gatherings to be unique, I try to make my invitations as unique as the actual party.
Related Article: Passive Income Opportunity – Are Zazzle Stamps Legal?
Zazzle custom invitations  are my favorite for this. The only thing I have a problem with is, to decide which ones to get. Today I am going to share with you, my three favorites from the  Thanksgiving party invite collection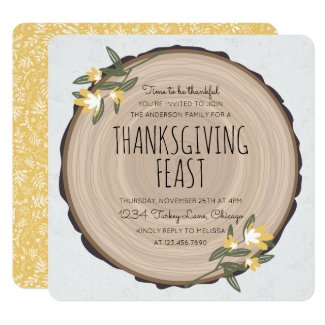 I like this one, because of it's uniqueness. I think it demands attention, even from those who usually just skim through their mail.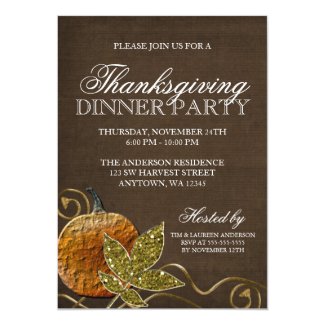 A more traditional approach, yet stunning, is this Thanksgiving Party invite. I love the darkness of it, and white font, that does not clash, but complements.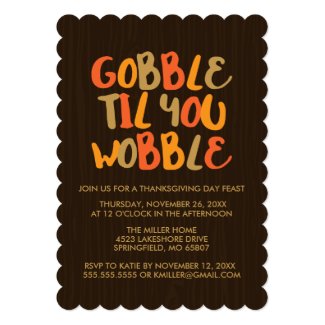 This one made me smile! A little less traditional, but cute, and funny, this card is also an attention getter.
The individual designers of these did an amazing job! You can see why I am having a hard time choosing.
Question: Which one of these are your personal favorites? Let me know in the comments below!