As we recover from the holiday celebrations, it is important for us to find a place of peace, before the hectic of everyday reality will be back upon us, and we are ready to take action. Inspirational quotes have always had a motivational and centering effect on me. A motivational thought, like a quote, can bring wisdom and inspiration,  preparing your for the day, and reminding you of the spark that draws you toward whatever goal you have in mind.
A Motivational Thought For The Day: Finding Motivation In The Wisdom Of Others
Click To Tweet
Here are 10 of my favorite motivational and inspirational quotes.
1. Twenty years from now you will be more disappointed by the things that you didn't do than by the ones you did do. So throw off the bowlines. Sail away from the safe harbor.  Catch the trade winds in your sails.
Explore. Dream. Discover.
Mark Twain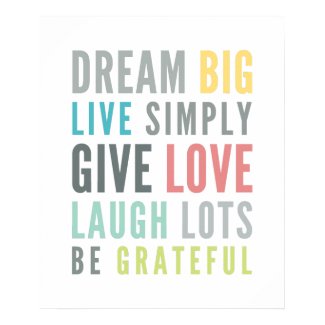 2. Do not let your fire go out, spark by irreplaceable spark, in the hopeless swamps of the approximate,  the not quite, the not-yet, the not-at-all. Do not let the hero in your soul perish, in lonely frustration for the life you deserved, but have never been able to reach. Check your road and the nature of your battle.
The world you desired can be won. It exists, it is real, it is possible, it is yours.
Ayn Rand
3. Far better is it to dare mighty things, to win glorious triumphs, even though checkered by failure…than to rank with those poor spirits who neither enjoy much nor suffer much because they live in a gray twilight that knows not victory nor defeat.
Theodore Roosevelt
4. Only those who will risk going too far can possibly find out how far one can go.
T. S. Eliot
5. Obstacles are those frightful things you see when you
take your eyes off your goals.
Henry Ford
6.The men who try to do something and fail are infinitely better than those who try to do nothing and succeed.
Lloyd Jones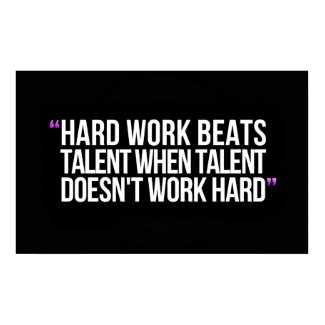 7. Courage is not the absence of fear, but rather the judgment
that something else is more important than fear.
Ambrose Redmoon
8. Most of the important things in the world have been accomplished by people
who have kept on trying when there seemed to be no hope at all.
Dale Carnegie
9. "Our deepest fear is not that we are inadequate. Our deepest fear is that we are powerful beyond measure.  It is our light not our darkness that frightens us. We ask ourselves 'who am I to be brilliant, gorgeous, talented and fabulous?' Actually, who are you not to be? You're playing small doesn't serve the world. There's nothing enlightened about shrinking so that other people won't feel insecure around you. We were born to make manifest the glory of God that is within us.
It's not just in some of us; it's in everyone. And as we let our own light shine,  we unconsciously give other people permission to do the same. As we are liberated from our own fear, our presence automatically liberates others."
Marianne Williamson
10."Evil (ignorance) is like a shadow–it has no real substance of its own,
it is simply a lack of light. You cannot cause a shadow to disappear by trying to fight it,
stamp on it, by railing against it, or any other form of emotional or physical resistance.
In order to cause a shadow to disappear, you must shine light on it."
Shakti Gawain
Wishing you a blessed week!
Claudia